Mision
Pan-American School prepares internationally-engaged individuals, committed to the pursuit of excellence, and who make meaningful contributions to their country and the global community.
Vision
Pan-American School aspires to be a leading bilingual World School in Central America.
Pan-American School Core Values
At the heart of our educational offering and community life are a series of core values which we aim to develop through all our interactions. These are:
Excellence
Responsibility
Solidarity
Honesty
Respect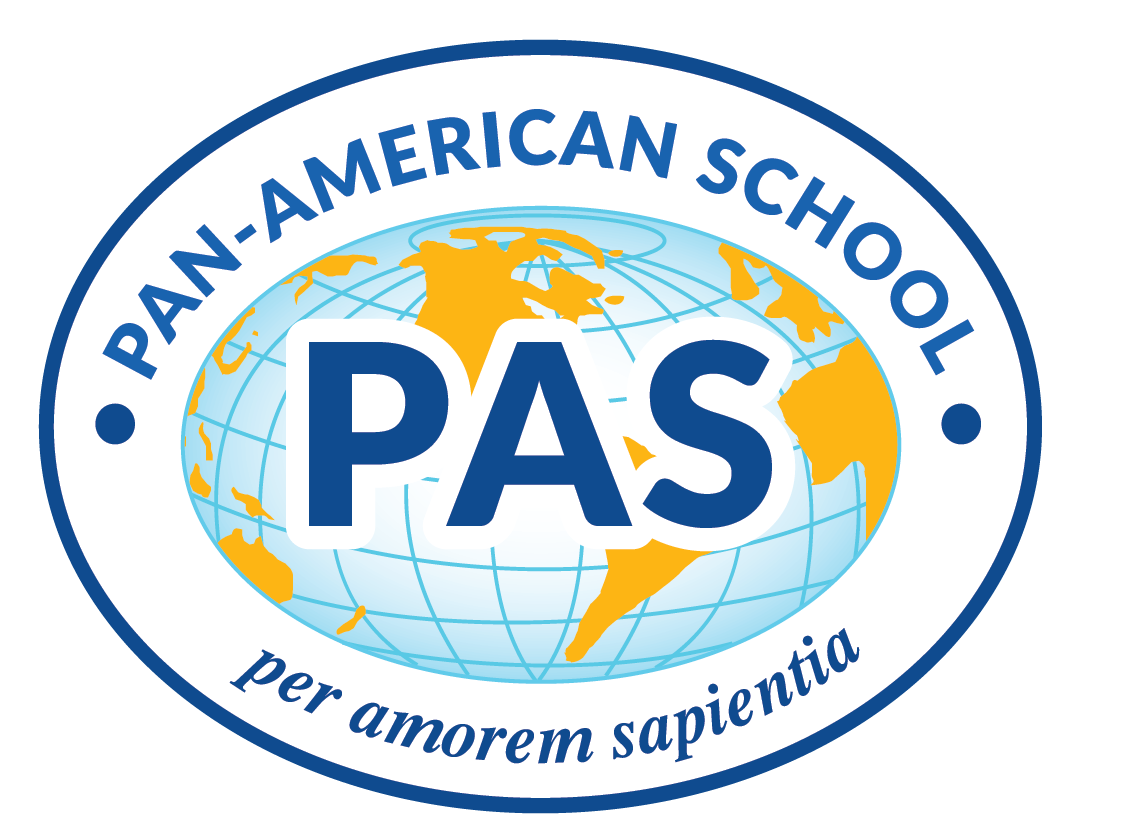 Per amorem sapientia, is embedded in the school's logo. Originally in Latin, its English translation is "wisdom through love".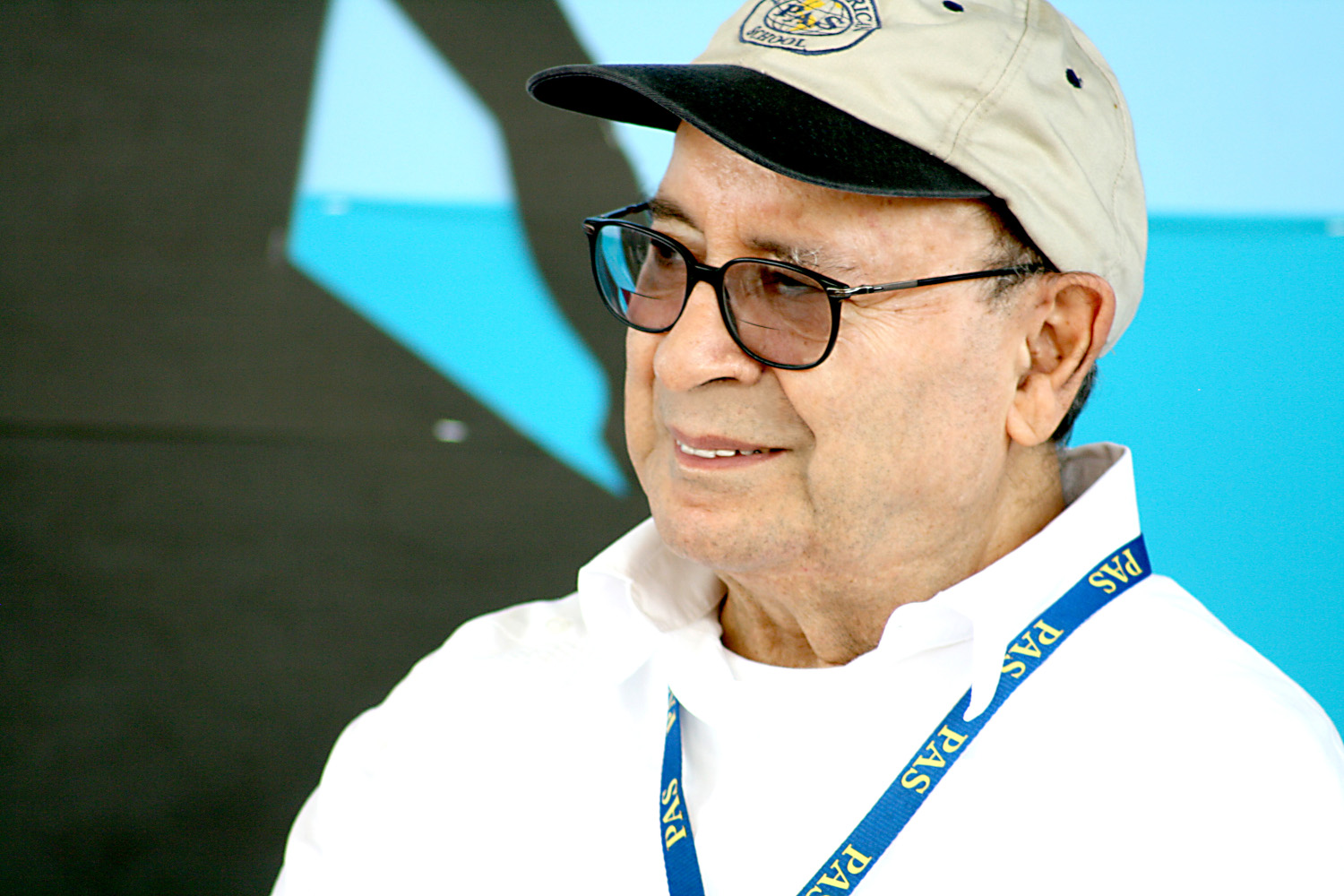 History
The idea of Pan-American School started at the Primary School of the Inter-American Institute of Agricultural Sciences (IICA) in Turrialba, Costa Rica. There, James Genis (known as "Mister") implemented an educational philosophy so successful he was motivated to bring the concept to San José, the capital city.
Pan-American School began March 2, 1971, in Los Yoses, San José with 35 students and five teachers. Its special philosophy promoted rapid growth which caused the school to move to Barrio México and later Escazú and Guachipelín. The school's learning environment of respect, leadership, and camaraderie inspired a group of parents wishing to have their children continue studying under Mr. Genis' philosophy to create the Secondary School. This section opened its doors in 1993 in a converted house in Los Laureles, Escazú.
The new millennium brought the integration of the Primary School and the Secondary School in modern installations in San Antonio, Belén, Heredia. In 2006, it received its first international accreditation by the New England Association of Schools and Colleges (NEASC). Since 2010 the school has offered a Middle School for grades 6-8 to provide a smooth transition between Primary and Secondary. In 2015 the School was authorized as an International Baccalaureate (IB) World School to offer the Diploma Programme (DP). In July 2019 Pan-American School became the first school in Costa Rica to offer the continuum of IB education, with the authorization of the Primary Years Programme (PYP) and the Middle Years Programme (MYP).
Our beloved "Mister" passed away in May 2020. Until then, he continued to visit the school and was a Board member. A great friend of students, he ensured that the principles that guided the school in 1971 are still the basis for our educational program.