Pan-American School is the first and only IB continuum school offering the International Baccalaureate (IB) Diploma Programme (DP), Middle Years Programme (MYP), and Primary Years Programme (PYP) in Costa Rica. We provide a private, fully bilingual English-Spanish education, aimed at graduating well-rounded, responsible global citizens.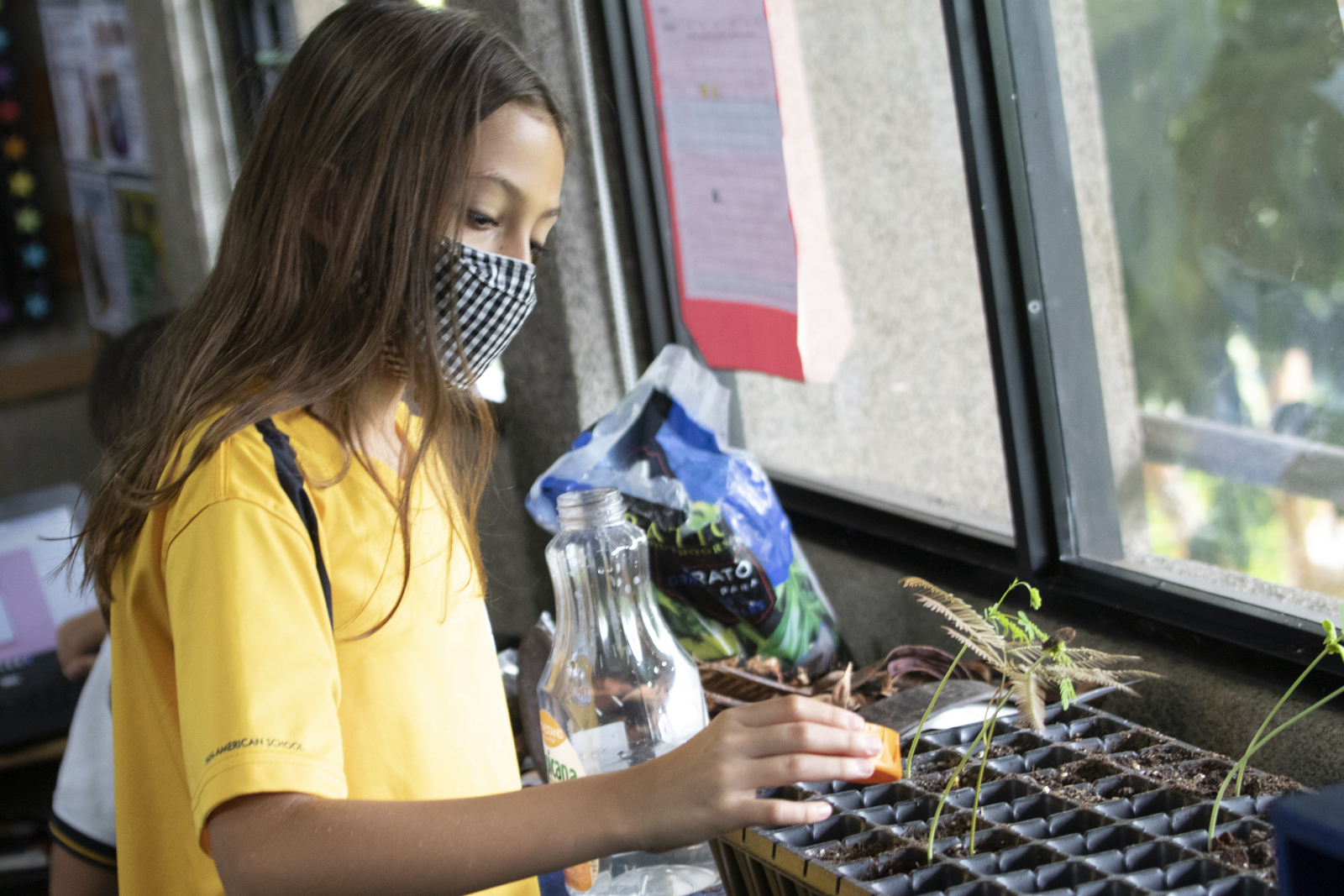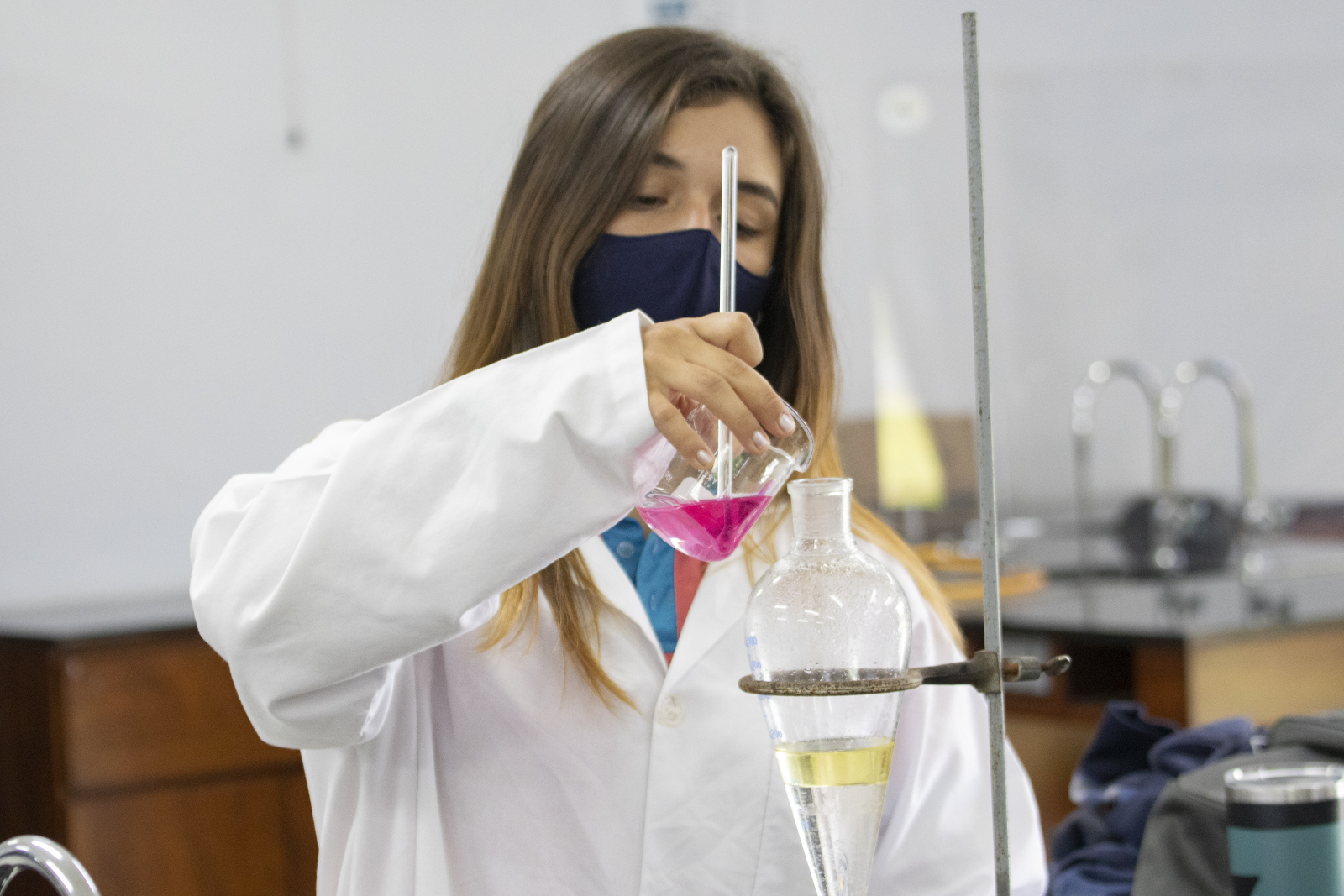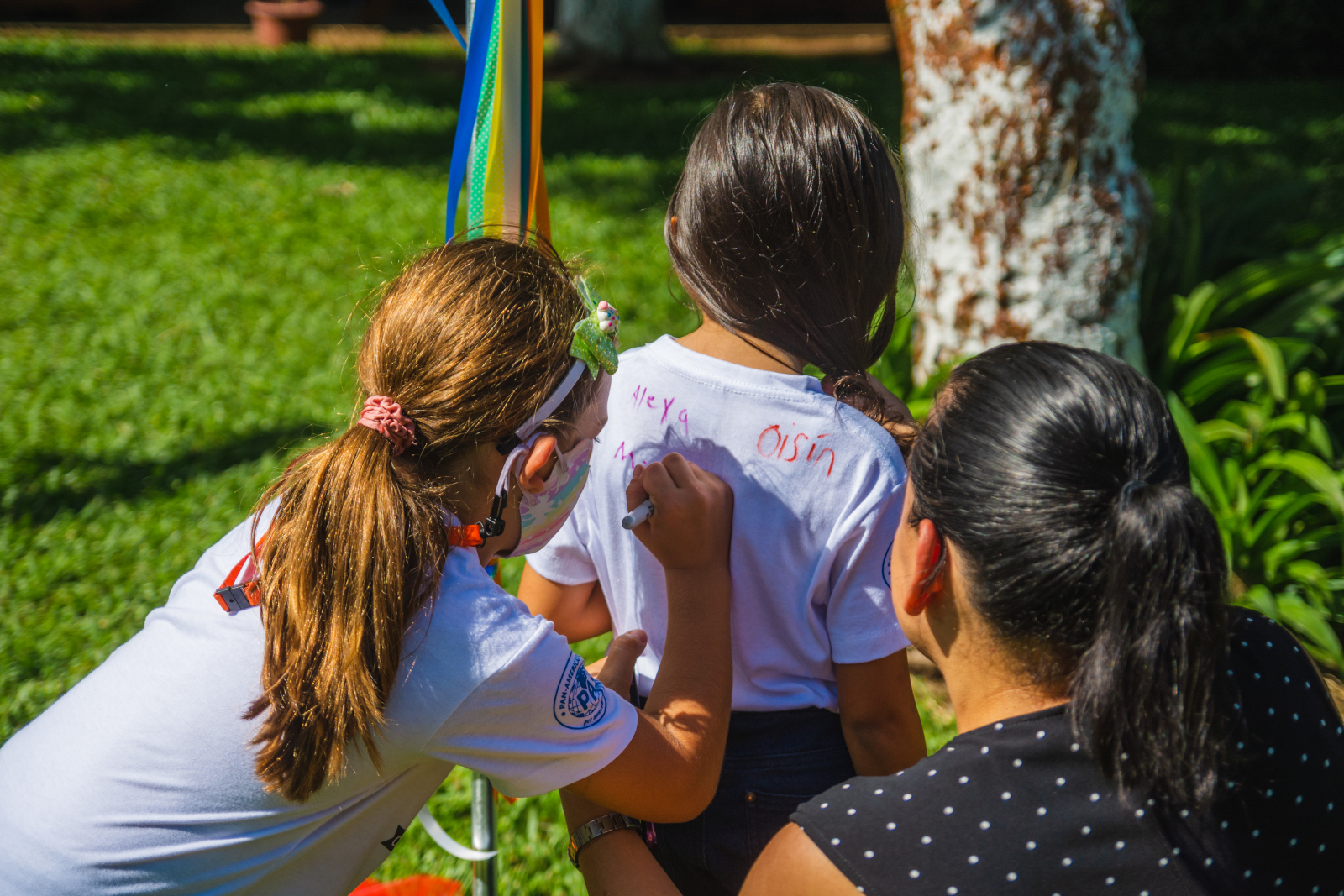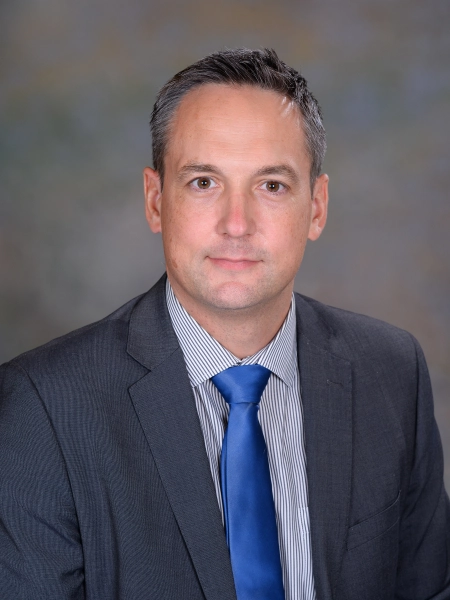 Alan Wrafter
General Director
Dear families,
Welcome to Pan-American School, and thank you for taking the time to visit our website. We are delighted to welcome you in this, our 50th year, as we launch ourselves into our second half-century of offering an education of excellence and inspiring future leaders who will create a better world for all.
Pan-American School is dedicated to creating a learning community focused on delivering: Inspiring, personalized learning for all. An engaged and connected community for all. A sustainable and balanced future for all.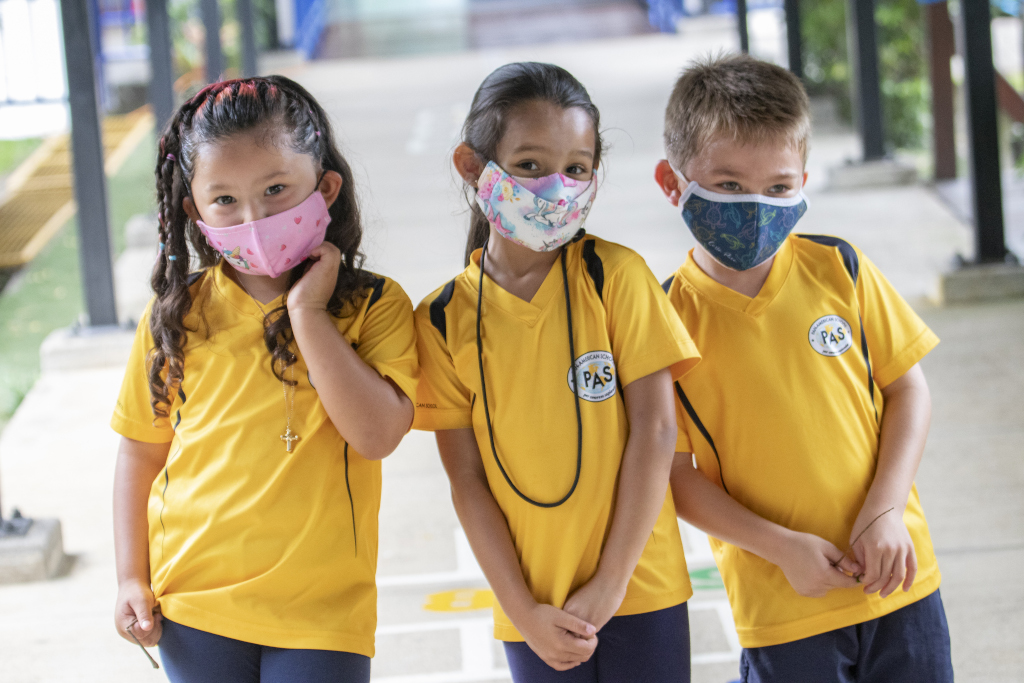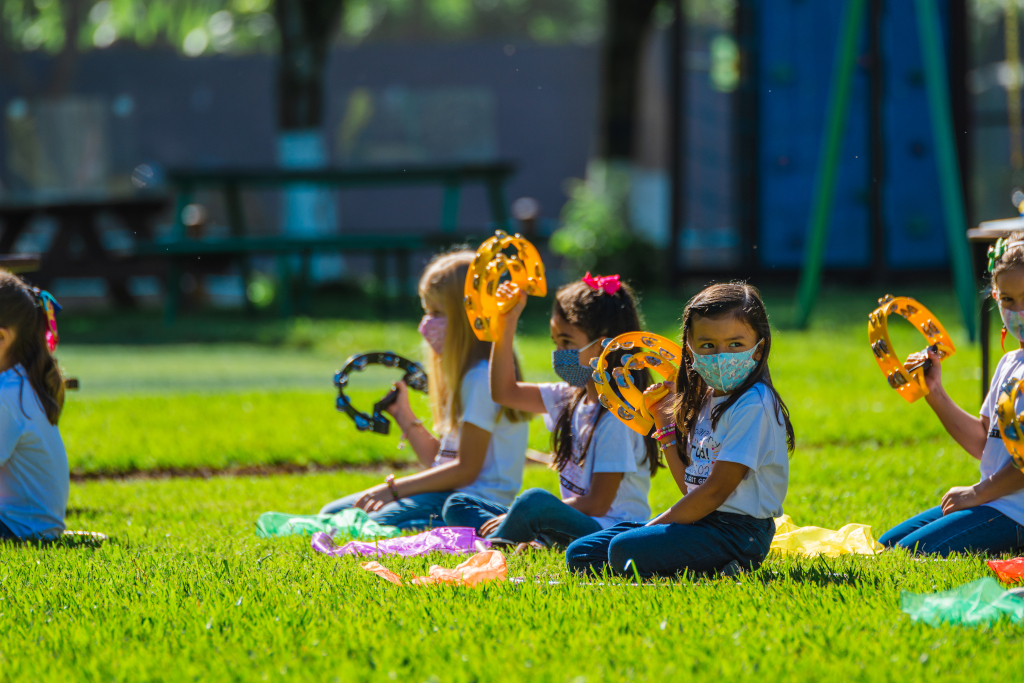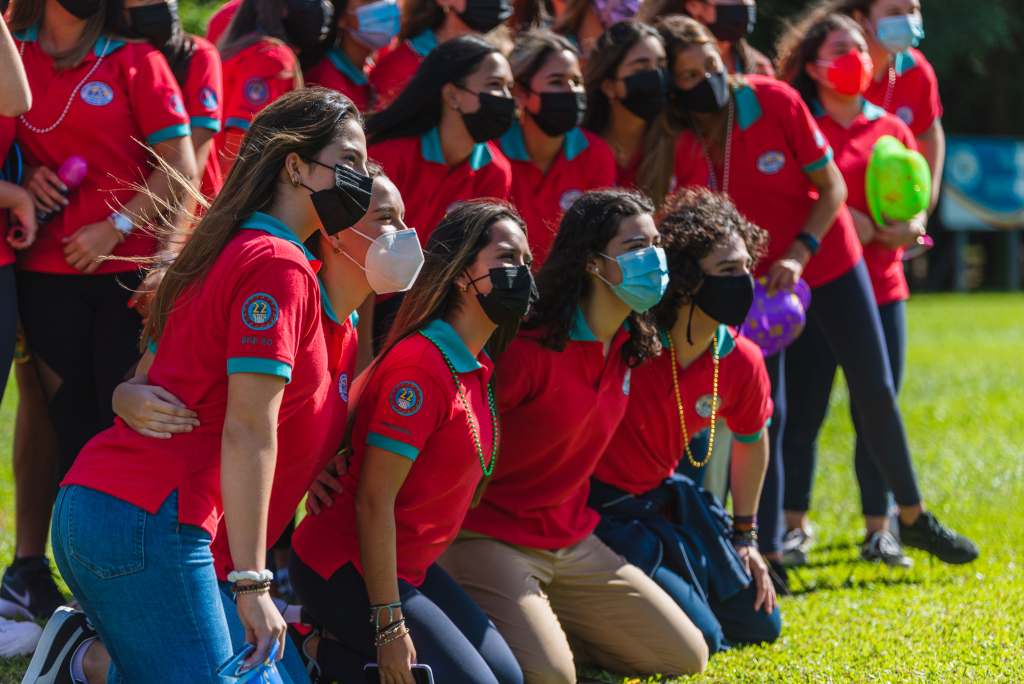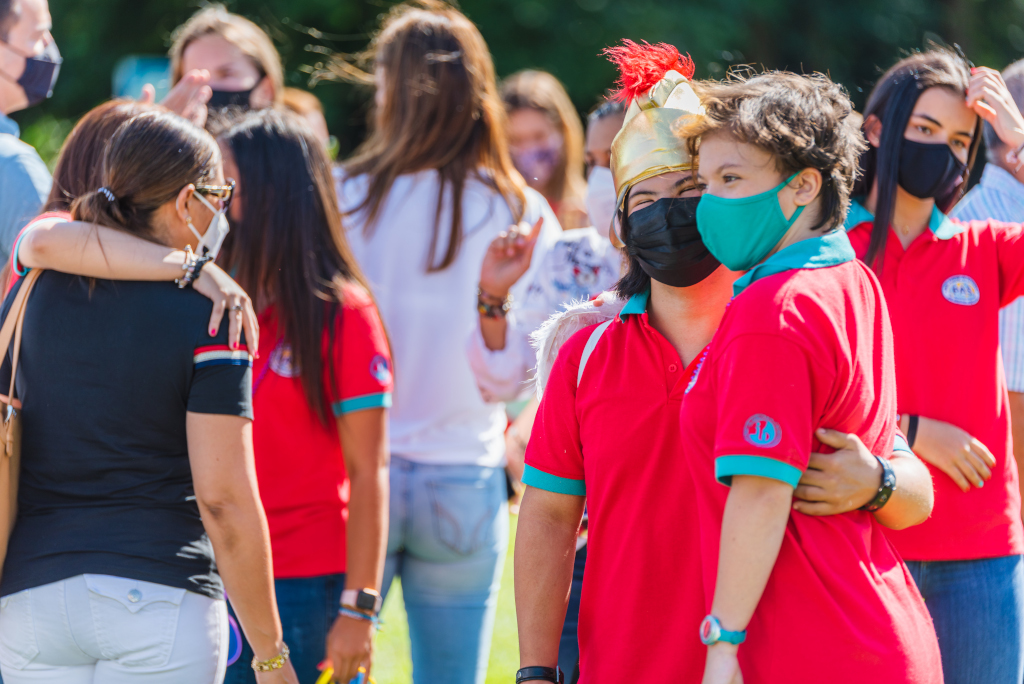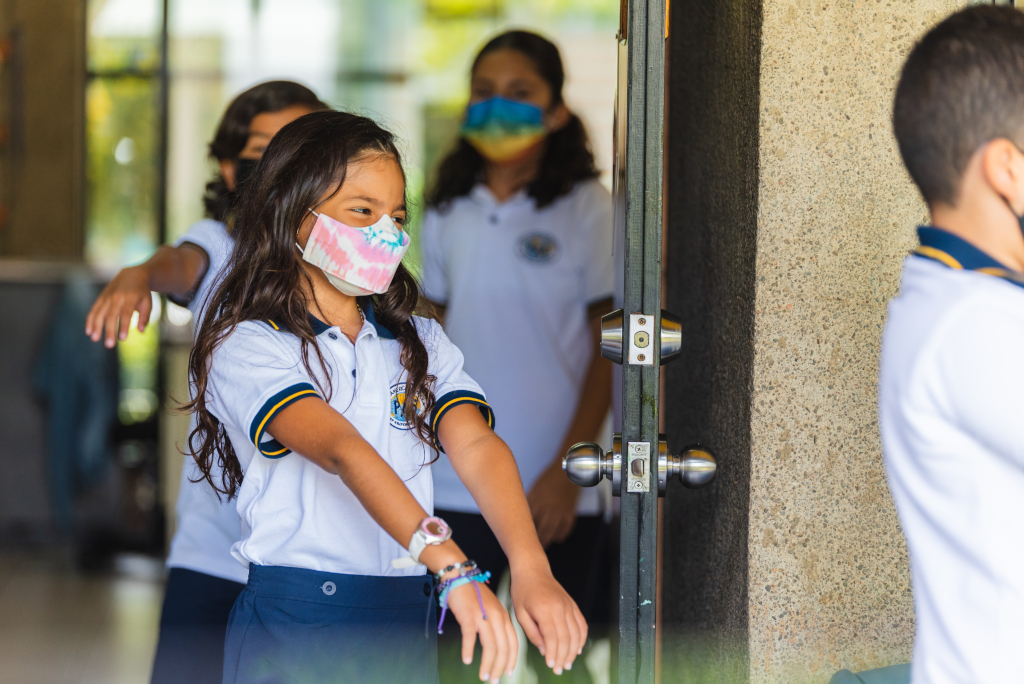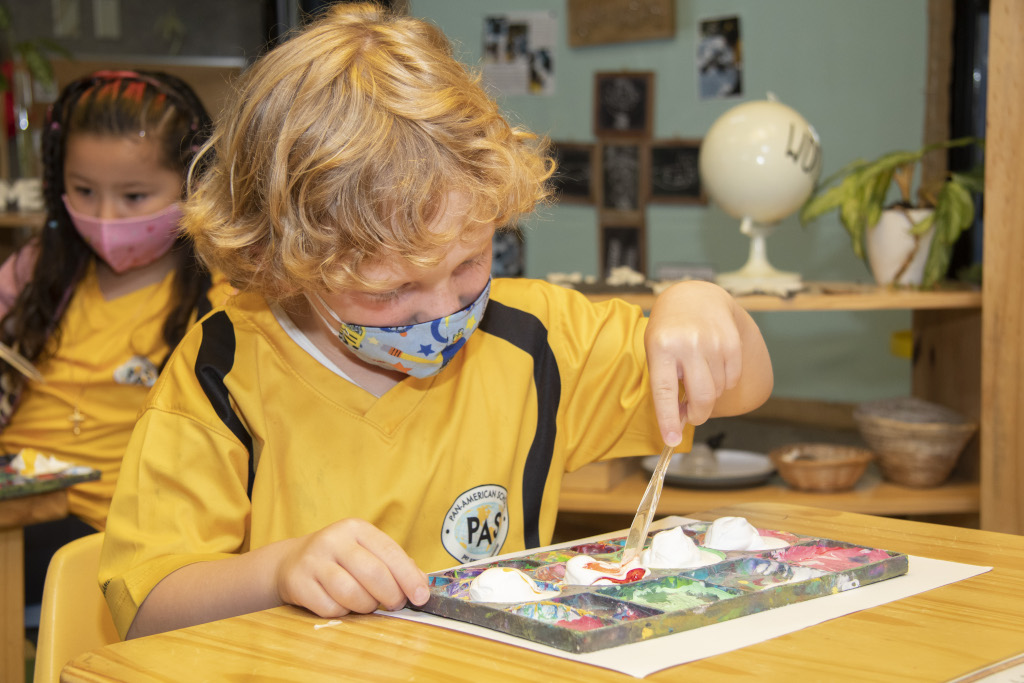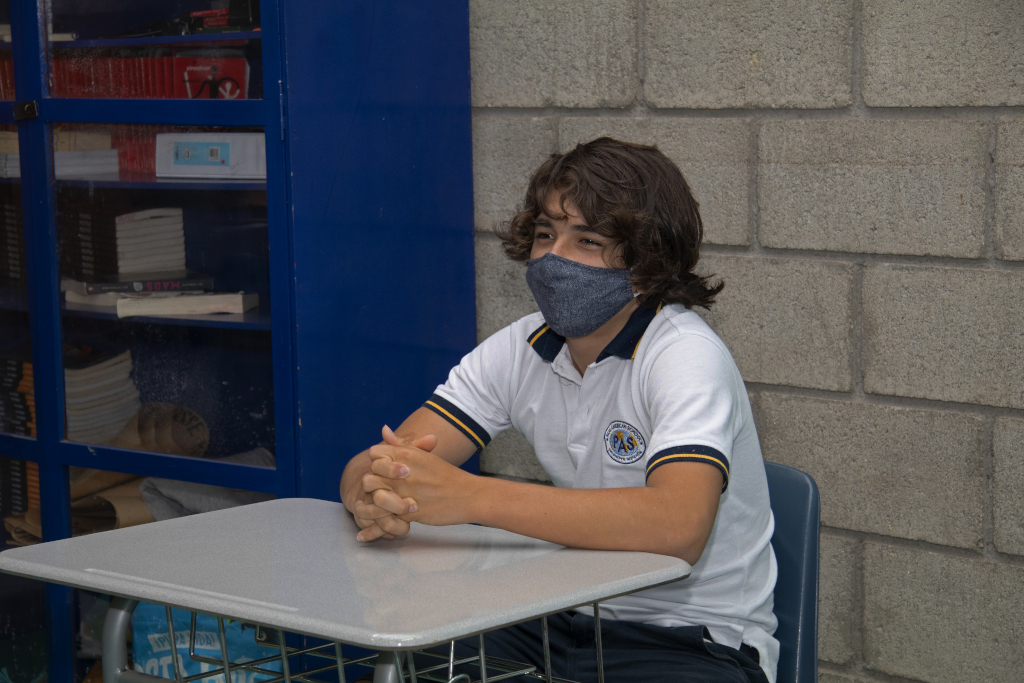 Only school in Costa Rica to offer the IB Continuum Programme: Primary Years Programme (PYP), Middle Years Programme (MYP) and Diploma Programme (DP).
Students graduate with three diplomas: IB Diploma Programme, US High School Diploma and the Costa Rica Ministry of Education National Diploma.
Personalized and focalized attention for each students particular needs.
Educational philosophy that allows each student ownership on their educational process and progress.
Culture of care for each and every individual.
Individualized fitness program according to student goals.
One of the largest and highly specialized student support team of psychologists and pedagogues per each area.
Diverse arts, design and fitness programs with international participation.
The widest range of DP courses in Costa Rica.
A unique focus on service and global sustainability.
International Students
43 %
Nationalities represented
58
Important Information
Publish date: 2021-05-28
Thank you for visiting our site. Please be aware that classes will be delivered via our Blended Learning Model from 20 January 2021, with 50% capacity of Primary and Secondary School students on campus at any one time. For students who are unable to return to on-campus classes, we also provide the option to continue with their learning 100% online. The health and safety of students and our school community is our highest priority, and we continue to operate our COVID-19 protocols to ensure that we operate a safe campus for all members.
At this time we are only able to support a very limited number of visits to our school under strict conditions; please contact us at info@panam.ed.cr or through our whatsapp at +506 6427-2626, if you would like to discuss this, or to arrange a virtual meeting.
Thank you for your understanding.
Shared responsibility
Publish date: 2021-04-23
Please remember that the health of all of us depends on the responsible actions of each one of us. Please work with your children to ensure that all members of your home bubble:
Wear a mask at all times outside your home.
Practice physical distancing.
Avoid large and indoor gatherings.
These actions are the best possible defence against infection; while vaccines are arriving, we have many months before this pandemic will end and must continue to act responsibility on and off campus.
Increasing cases in Costa Rica
Publish date: 2021-04-23
As you will be aware from recent reports, Costa Rica is entering a new phase of the pandemic with a significant increase in new infections. Our wider community is not immune to this, and we have a number of family members, some students and some staff who tested positive during and after the holiday. Our thoughts and hearts go out to all of them, and we wish everyone a quick and speedy recovery.